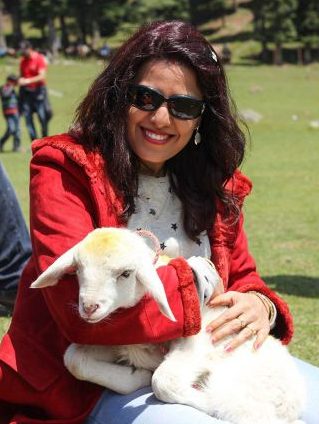 Helloooo……. welcome my dear friends to my blog mintsrecipes.com. I am in deep love with Indian food and can cook anytime. I just love my kitchen.
I always strive to make my recipes simple and yet tasty. I try to use simple ingredients always which you can easily find at home in your kitchen.
I am a vegetarian and prepare only vegetarian recipes. I also make cake and cookies recipes, and that too eggless. I have a Facebook group COOKING VEG ONLY, wherein only vegetarian recipes are shared with like-minded peoples. You can too join that group.
                                               About Mintsrecipes.com
I started my website way back in Jan, 2013. Since then, i came a long way from a simple food lover to a somewhat knowledgeable cook. I still try to learn different types of food from all around the world.
Mintsrecipes.com is built on wordpress using Newspaper theme and is powered by Cloudways. This blog receives thousands of visitors per month.
My Recipes Includes:
Step by step method with photos.
Detailed instructions, exact ingredients and it's measurements, servings, cooking time and tips.
All the recipes i create, are originally made by me.
Detailed recipes with how-to video included.
All of them are tried, tested and tasted in my kitchen.
You can print my recipes also with a simple click.
My YouTube Channel Mints Recipes has received more than 77 millions views(as on 18-17-18). I have more than 670,000 YouTube subscribers
About Reshu (me)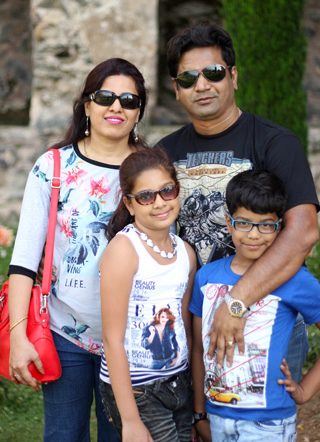 I stay in Kolkata, India. I have two kids, Riva and Ashvat. Riva studies in Class 7 and Ashvat in Class 4. My husband also has 2 YouTube channels with over 750000 Subscribers. He also has a Recording Studio and he also manages some website including mine. My husband, Ashvat and Riva are all good singers. You can watch my daughter Riva's videos here.
I have been featured in many places like:
Contact me at [email protected] or [email protected]